WHAT'S NEXT?
---
New destinations and adventures
coming soon to Highway West Vacations family!
---
Avila Beach
Street Address Avila Beach, CA 93424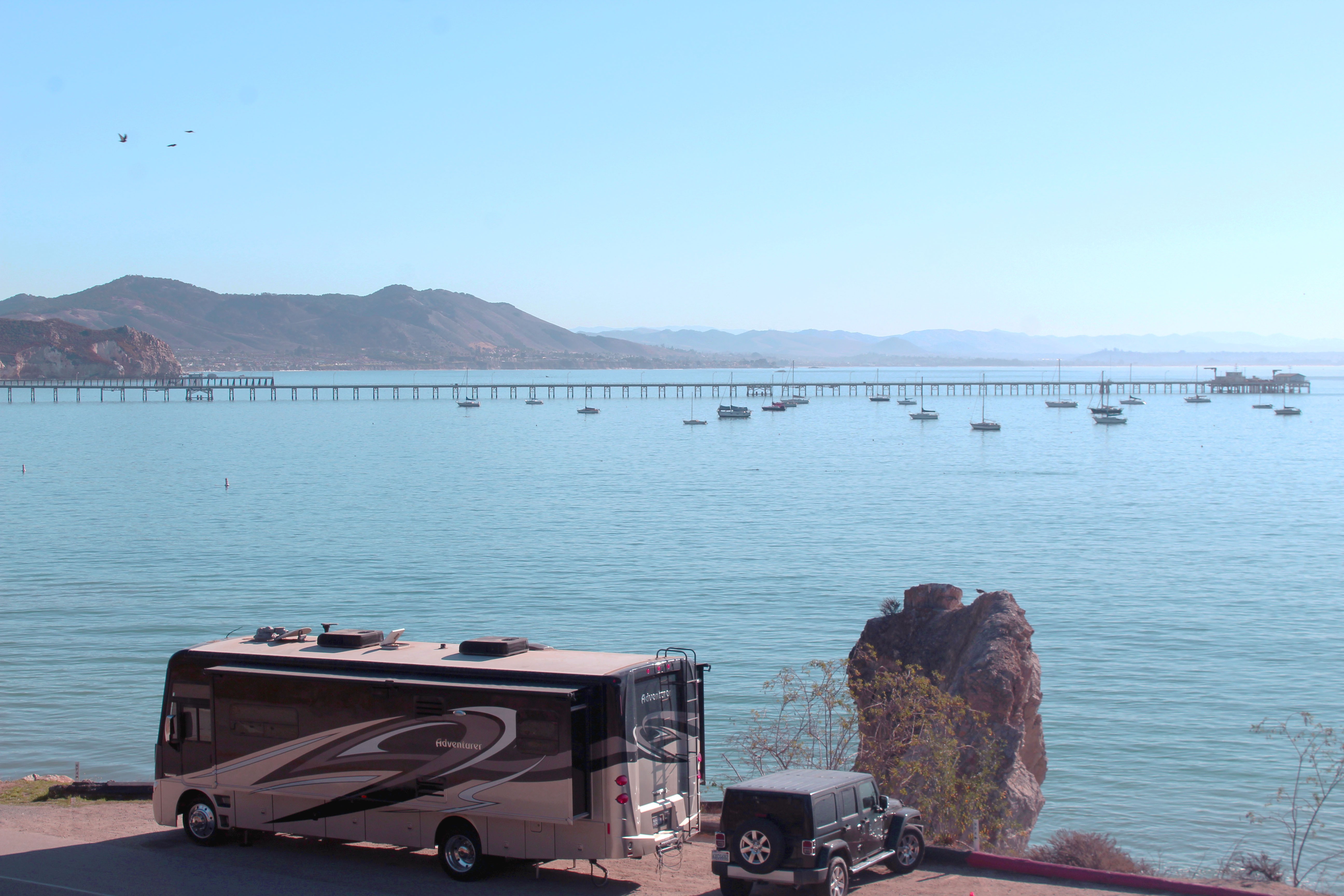 On the Central California coast sits a new destination for travelers seeking sunshine and big views. It's a place where families and couples gather and head to the ocean, walk into town or explore the natural area on foot, bike, longboard or surfboard. It's a home base for exploring wine country, cliffside coasts, and wildlife from the sea otter to the monarch butterfly. After a day of adventure or relaxation, they gather to sit around the campfire, soak in the hot tub and look at the stars before heading back to their RV sanctuary or cozy cabin. They relish the day of creating moments worth reliving.
---
---