The Historic Grand Lake Lodge
Established in 1920, the Grand Lake Lodge is a registered National Historic Landmark with a long and vibrant history. After serving visitors and residents of the Grand Lake area for nearly one hundred years, the Lodge has earned a nationwide reputation as a bastion of beauty, relaxation, and adventure.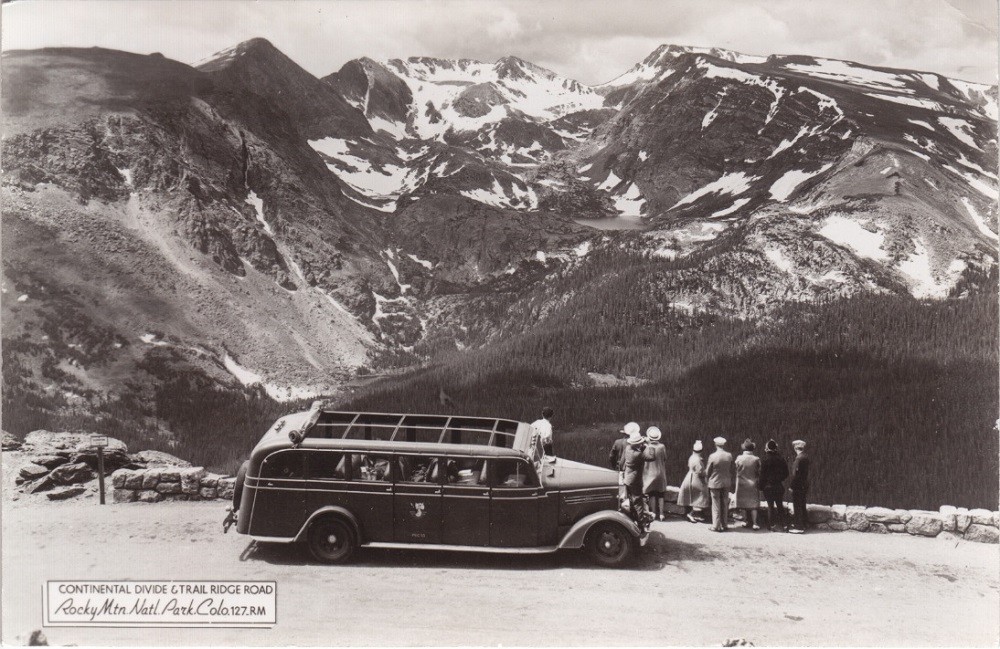 ORIGINS
The Grand Lake Lodge was the brainchild of outdoor enthusiast and Colorado tourism pioneer Roe Emery. Emery was the creator of the famous "Circle Trip", a 240-mile bus tour through the Central Rockies which was wildly popular with tourists due to the breathtaking scenery and the ease and affordability of the trip: it cost only $27 for the three-day trek.
Emery created the Grand Lake Lodge to serve as a luxurious stop along the route where tourists could have a hot meal, a warm bed, and an incredible view of the lake below as they relaxed after the long bus journey. The Lodge opened with a Grand Ball on July 3, 1920 and over the last century, has secured a reputation as one of the most memorable and beautiful lodges in the country.

THROUGH THE YEARS
The Grand Lake Lodge continued to operate as a lodge and restaurant for decades even after the Circle Trip ceased operations. It gained a local and national reputation as a rustic, welcoming lodge with an unforgettable view, great food, and friendly service. The Lodge continued to grow over the years as new owners made their own additions to the property, eventually having over 100 structures on-site including a staff dormitory and recreation hall.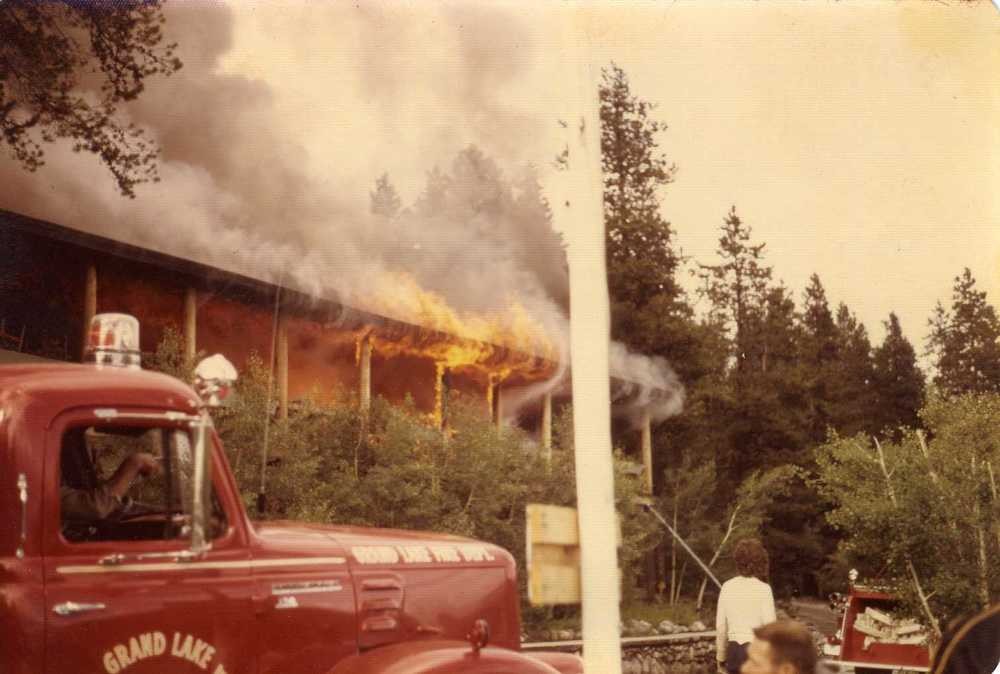 On July 19, 1973, a devastating kitchen fire caused extensive damage to the Lodge, forcing it to close for nearly a decade. After years of repairs, the Lodge eventually reopened in 1981. In 1993, Grand Lake Lodge became a registered National Historic Landmark.
TODAY
Grand Lake Lodge has changed ownership many times over the course of its long and memorable history and we at Highway West Vacations are the latest in a long line to have the honor of being the caretakers of this legendary property. We understand the significance of this place: the deep connection it shares with the untamed Colorado Rockies and the wonder and emotion it has inspired in its guests over the decades. Our goal is to uphold the adventurous spirit and rustic charm of the Grand Lake Lodge so it can be enjoyed for years to come by guests from all over the world.